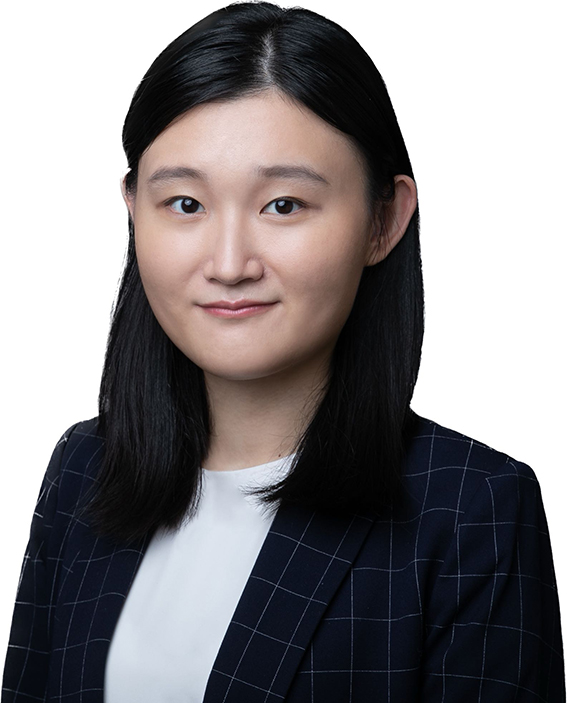 Qualifications:
Appointment:
Office:
Email:
Tel:
Fax:
Brief Introduction
Dr Gong obtained her doctoral degree in clinical psychology at University College London. She worked as a Post-Doctoral Fellow at the University of Hong Kong before joining CUHK. She is a registered clinical psychologist (HCPC, CPsychol, HKPS, and HKICP) in Hong Kong and the UK. Her work focuses the development of evidence-based mental health intervention and programmes in young and neurodivergent populations.
Teaching Areas
PSYC1040 - Perspectives in Human Sexuality

PSYC3750 - Counselling Theories and Their Applications to Clinical, Career and Organizational Settings
Research Interests
Neurodiversity (ASD, ADHD, Specific Learning difficulties), trauma, youth mental health and intervention (early childhood intervention, parenting, adolescent development, psycho-education)
Publications
Gong, A. T., Wang, L., Shum, K. K. M., Kong, M. M., Keung, A. Y. C., Au, T. K. The effect of early socioemotional intervention on symptom reduction in children with Autism Spectrum Disorder in Mainland Chinese families. (forthcoming).
Kamboj, S. K., Gong, A. T., Sim, Z, Rashid, A. A, Baba, A., Iskandarb, G., Dasa, R. K., & Curran, H. V. (2020). Reduction in the occurrence of distressing involuntary memories following propranolol or hydrocortisone in healthy women. Psychological Medicine, 50(7), 1148-1155. doi: 10.1017/S0033291719001028.
Gong, A. T., Kamboj, S. K., & Curran, H. V. (2019). Post-traumatic stress disorder in victims of sexual assault with pre-assault substance consumption: A systematic review. Frontiers in Psychiatry, 10, 92. DOI: 10.3389/ fpsyt.2019.00092
Gong, A. T., & Furnham, A. (2014). Mental health literacy: Public knowledge and beliefs about mental disorders in mainland China. PsyCh Journal, 3(2), 144-158. DOI: 10.1002/pchj.55.