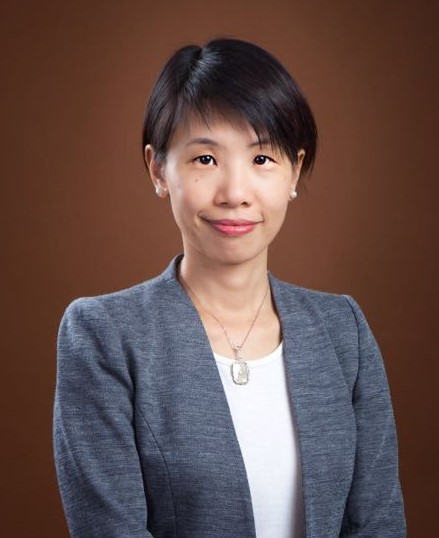 Qualifications:
Appointment:
Ph.D., CUHK
Adjunct Associate Professor


Brief Introduction
Clara To has served as a management psychologist and an executive and wellness coach. She has extensive experience assessing and coaching business leaders from Fortune 500 companies in Asia Pacific, the Middle East, and Europe. Her clients come from various industries, including aviation, chemicals, defence and security, financial services, FMCG, industrial and manufacturing, luxury, pharmaceuticals, public sector, telecommunications, transportation, and utilities.
Clara is the founding director of Talent Link Global Limited. She also collaborates with several international consultancies to adapt and facilitate dedicated leadership assessment and development programs for organisations. Prior to these, Clara has worked for Mobley Group Pacific, the Assessment & Training Centre at The Chinese University of Hong Kong, and PA Consulting Group (Cubiks thereafter).
Clara is a Registered Industrial-Organizational Psychologist at the Hong Kong Psychological Society, a Chartered Psychologist at the British Psychological Society, and a Certified Health & Wellness Coach at Wellcoaches, U.S. She also serves as the Chair of the Division of I-O Psychology at The Hong Kong Psychological Society (2021-23), and a member of the advisory board for a bachelor's program at Lingnan University.
Clara holds a Ph.D. in Industrial/Organizational Psychology from The Chinese University of Hong Kong. Over the years, Clara has contributed to the academy through her lecturing activities at The Chinese University of Hong Kong, City University of Hong Kong, and University of Macau.
Teaching Areas
PSYC6550 - Psychological Assessment at Work