U.S.-Hong Kong 2018 Conference: "Aging Across Time and Contexts" (19-20 May 2018)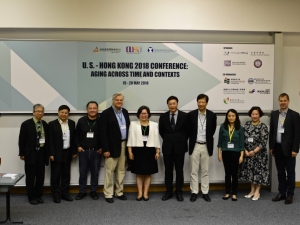 On May 19-20, 2018, the Department co-organized an international Conference on aging with the CUHK-NCKU Joint Centre for Positive Social Science and The Gerontological Society of America (GSA) at The Chinese University of Hong Kong. This Conference provided a differentiated perspective on individual constructions of old age and took an international format to investigate the phenomenon of aging by comparing individuals of different age groups or socioeconomic backgrounds. In the Conference, a publication workshop with the theme "How to Publish in GSA Journals" was conducted by Dr Laura Sands, GSA's Editor-in-Chief of Innovation in Aging and Dr Rachel Pruchno, Editor-in-Chief of The Gerontologist. The Conference had attracted over 250 attendees worldwide from many countries such as China, U.S., Australia, Switzerland, Israel, Germany and Czech Republic.
The Conference website can be found at http://agingconference2018.psy.cuhk.edu.hk/.
Association for Reading and Writing in Asia (ARWA) (24-25 February, 2017)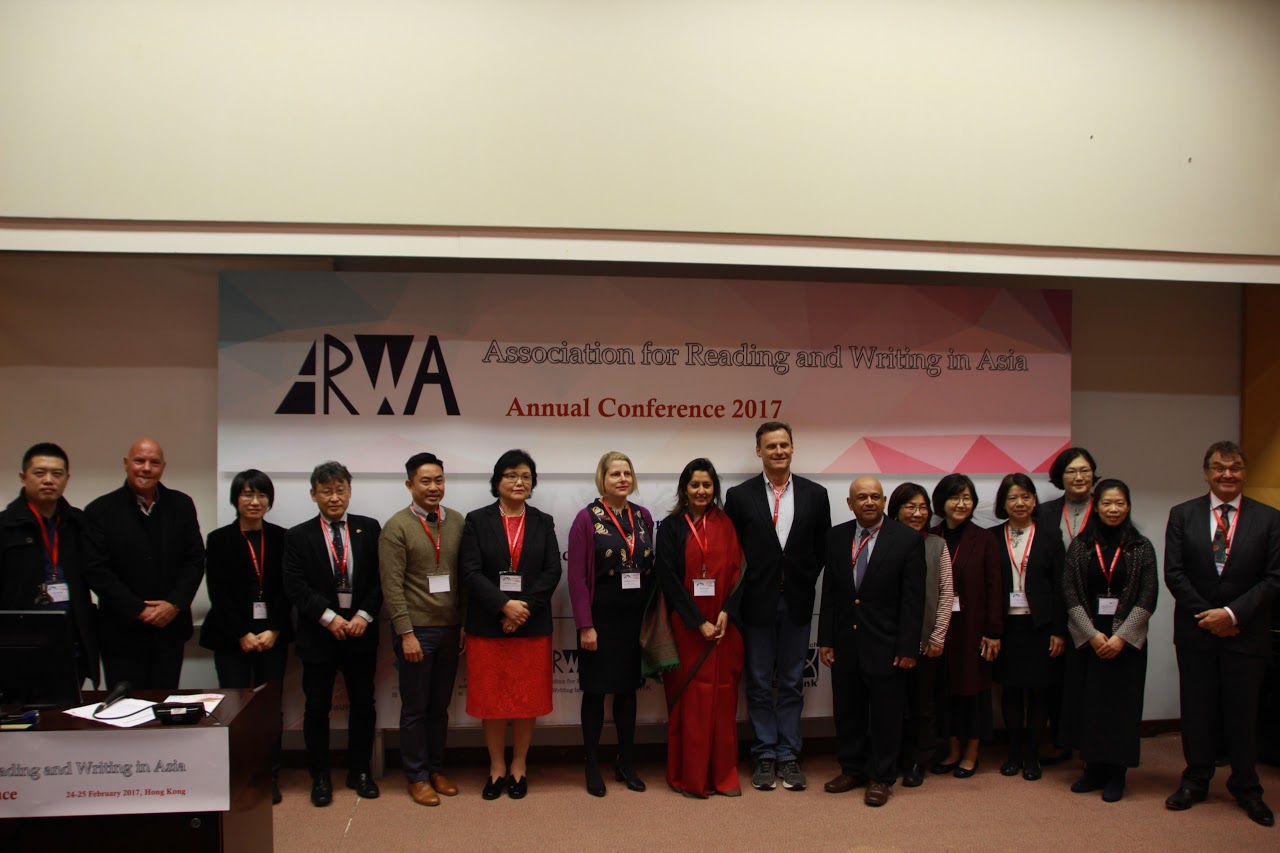 On February 24-25, 2017, we launched a new society, called the Association for Reading and Writing in Asia (ARWA). This society was cofounded by a group of researchers interested in cross-linguistic and cross-scriptal literacy development and impairment in Asia. The conference, which took place at the Education University Hong Kong, was cosponsored by the CUHK Psychology Department. The ARWA website can be found here:
http://www.psy.cuhk.edu.hk/arwa/
ARWA now has over 100 members worldwide, and the conference was attended by those from several countries and territories, including Mainland China, the Philippines, India, Australia, Singapore, the U.K., Korea, The U.S., Japan, and Hong Kong. The first president of ARWA is Professor Catherine McBride. Thanks to all who attended this inaugural meeting.